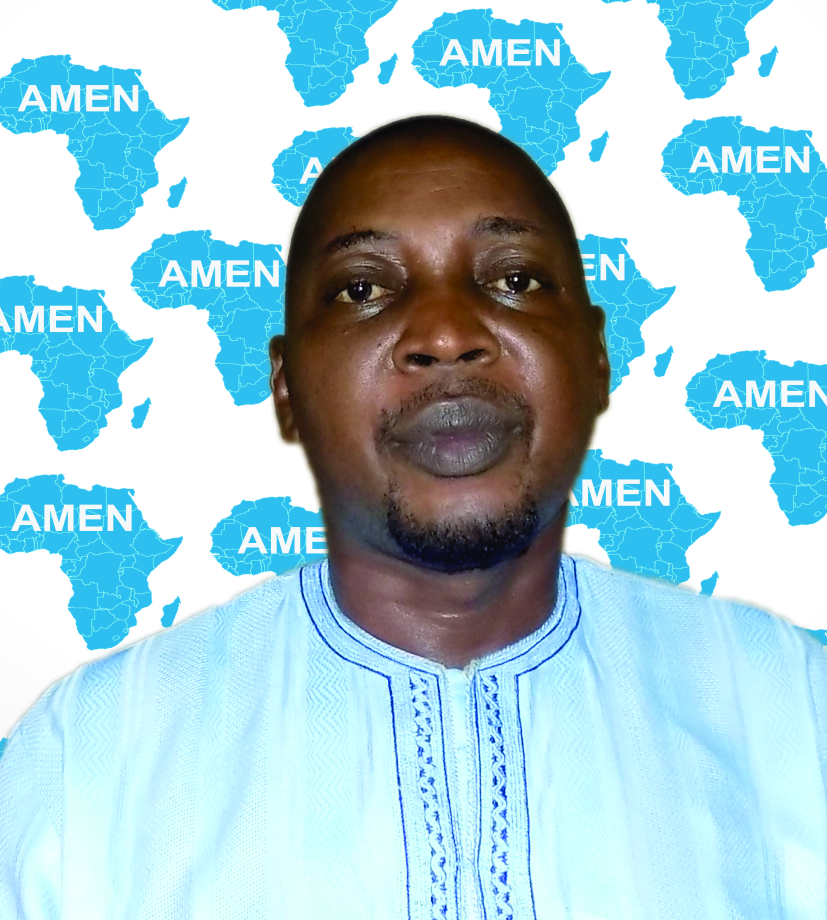 EVANGELIST OSCAR AMEACHINA
Evangelist Oscar Amaechina serves as the mission President of Afri-Mission and Evangelist Network, he previously had served as the General overseer of Christ Reconciliation and Deliverance ministry, a church he founded in 2006.
He was also a state pastor of mountain of fire and miracle ministry from 2004-2006. He received a heavenly mandate to preach Christ where neither a single person has preached Jesus nor a single person has heard about Jesus. Since 2007 he has pursed this mandate with much zeal and has taken the gospel to 12 unreached communities in Northern Nigeria. He is very passionate about the Great commission and has mobilized other mission minded churches and  faith – based Christian organizations to come together and synergize to push the gospel to people who have not heard about Jesus in African villages.
Evangelist Oscar sits in the board of CRDM, AIMS, and BANAHA project and has influenced many Christians to purse the agenda of the Great commission. He is a teacher of sound biblical doctrine and has trained over 74 missionaries. He is a pastoral councilor in covenant, Christian coalition; Evangelist Oscar Amaechina is a graduate of university of Nigeria Nsukka and obtained a postgraduate Diploma at Waziri umaru Fed polytechnic, Birimin kebbi.