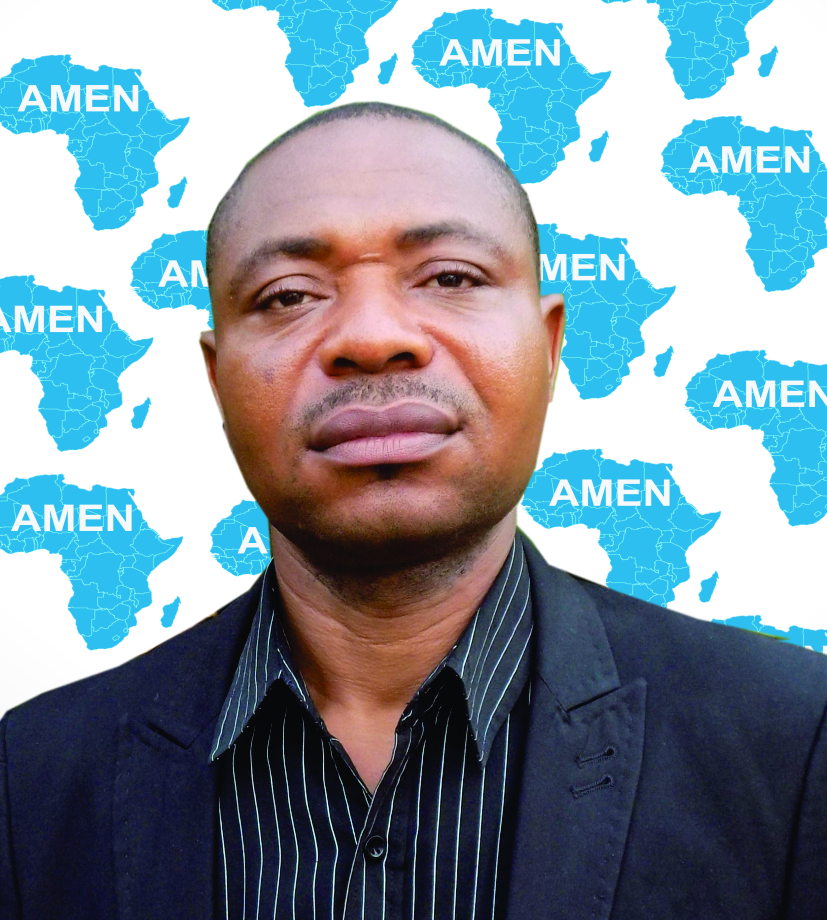 EVANGELIST OGUNBAIYEJE MICHAEL
Evangelist ogunbaiyeje Michael Eyitayo is the director of spiritual mapping and Territorial intercession Directorate of Afri- mission and Evangelism Network. He is a man of prayer and inspires his team members to pray and pull down altars and thrones in our fields of intervention. He is an ordained minister in trinity salvation church of Christ and He is the founder and president of Redeemers Evangelical Global outreach ministry with the mandate to bring good tiding to the unsaved.
Evangelist Ogunbaiyeje is a graduate of trinity salvation church of Christ Bible school Ilorin, Kwara state, Word of faith Bible institute, Bible teaching ministry and Afri- mission institute for missionary studies.